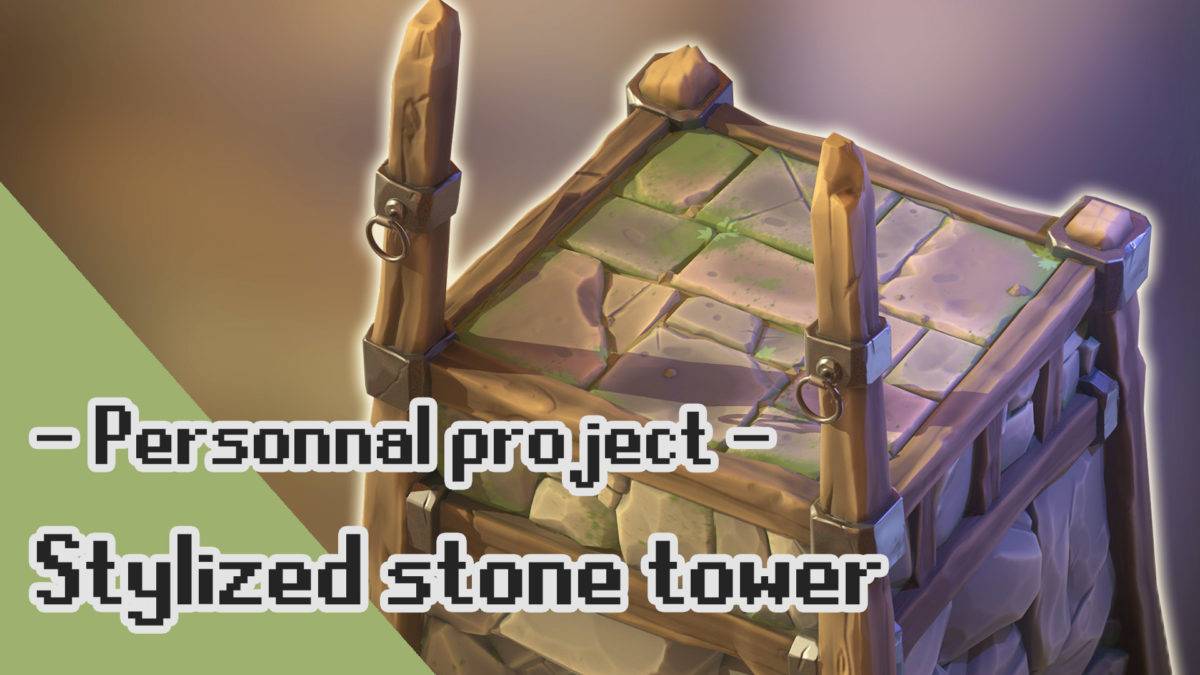 Hi everyone!
I wanted to show you an 3D asset I realized in April 2020! I posted it on my twitter and my facebook page. Here I'll explain the creating process = D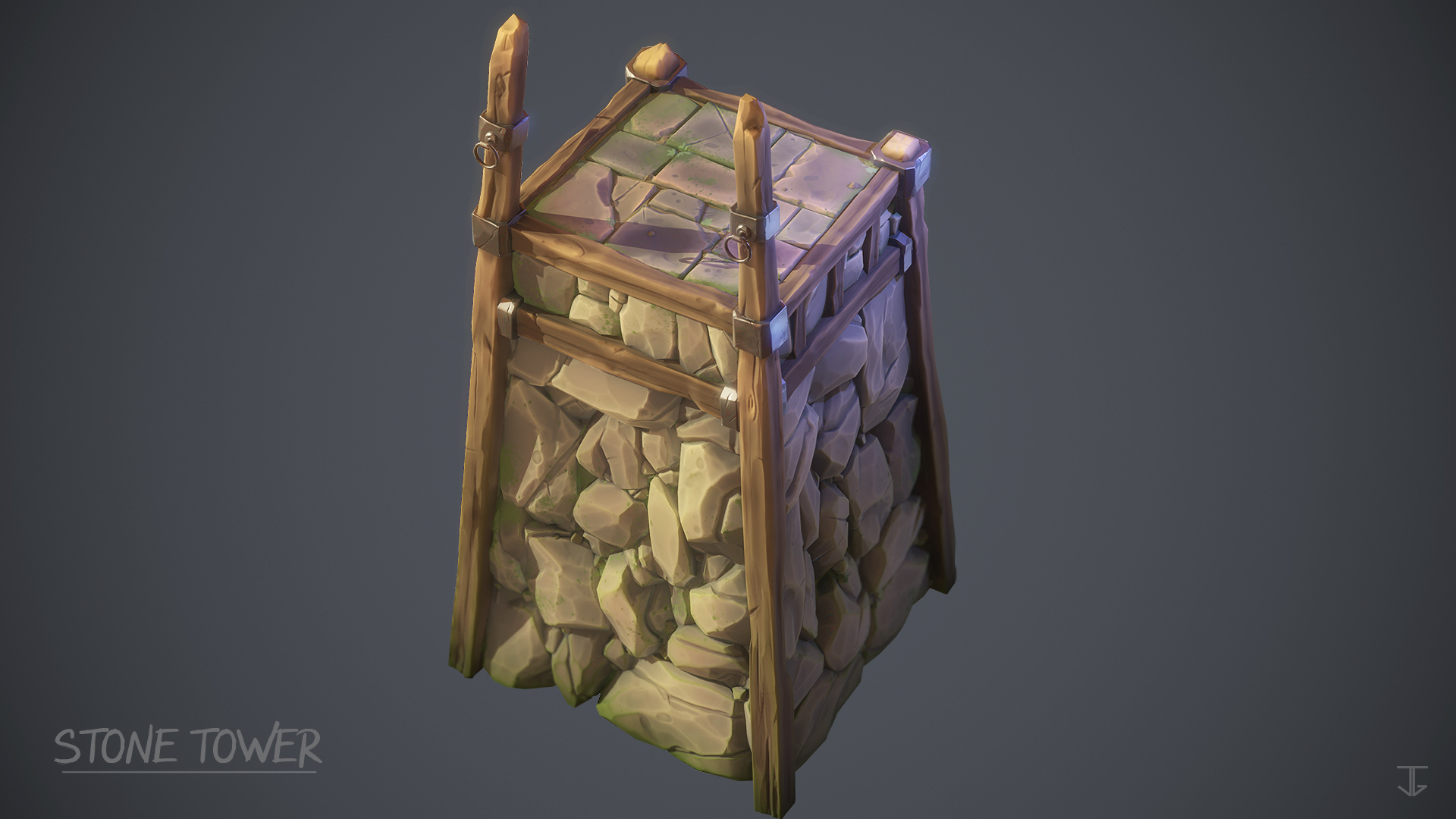 I tried to keep the cartoonish/stylized of my previous big project.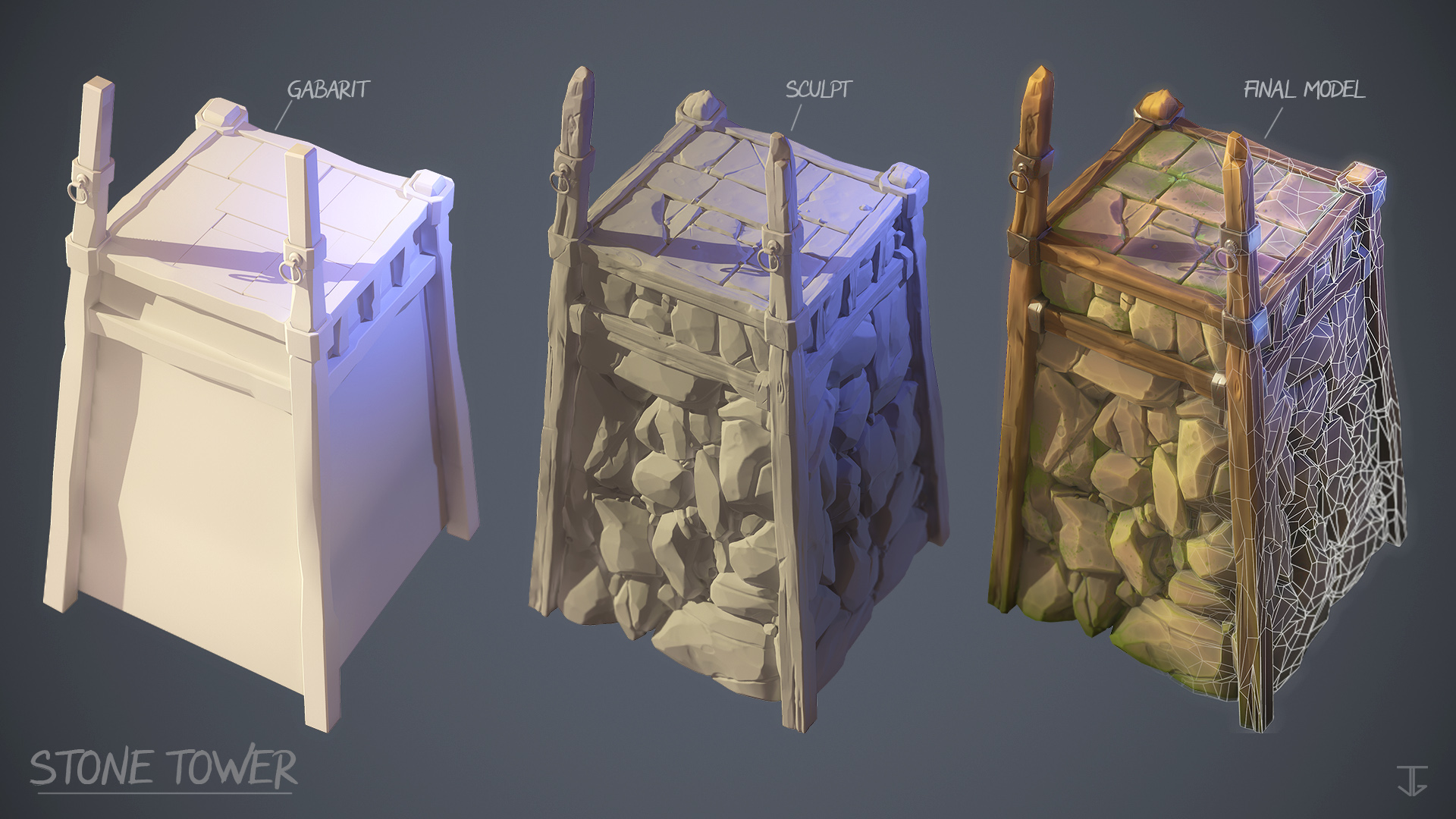 The process was very simple: Like 90% of sculpted assets, I create a gabarit that give me an idea of the shape.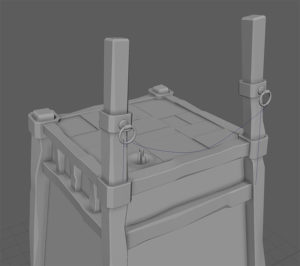 This step makes things much easier for the sculpt too!
In the soft Zbrush, I sculpt each matter (Wood, Rocks, metals), and I compose rocks structure.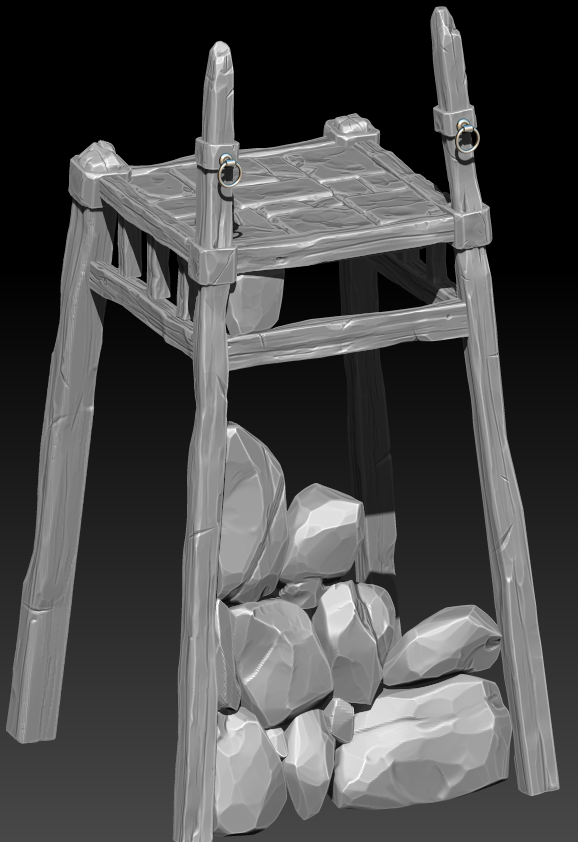 When it's finished, I create the Low polygon version of this asset and unwrap UV's, then I texture this one thanks the soft Substance Painter!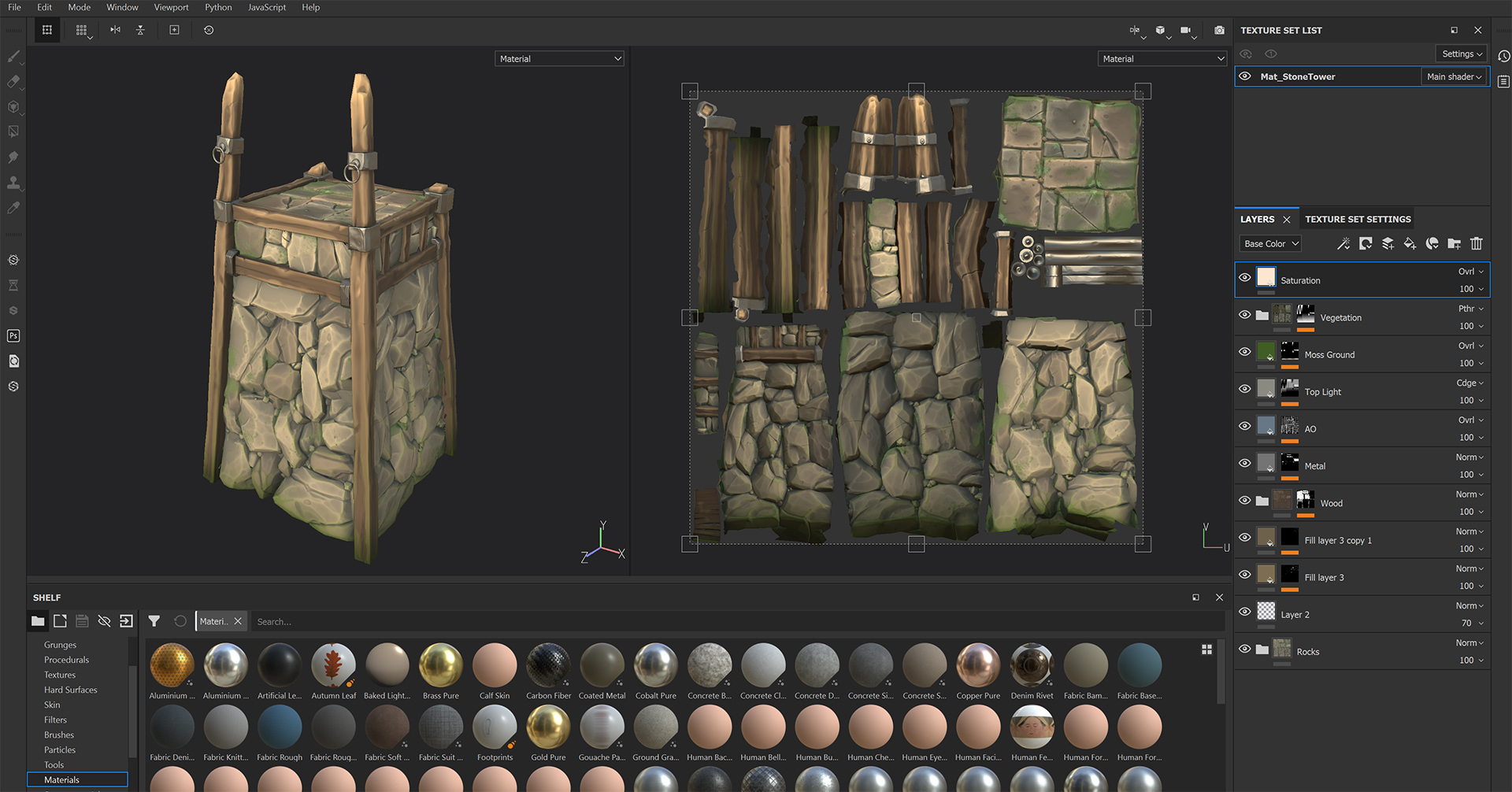 Here we are! I loved so much working on this small asset = )
And summer coming to the end, I'll work on another ones, in this king of style !
Cheers ^^