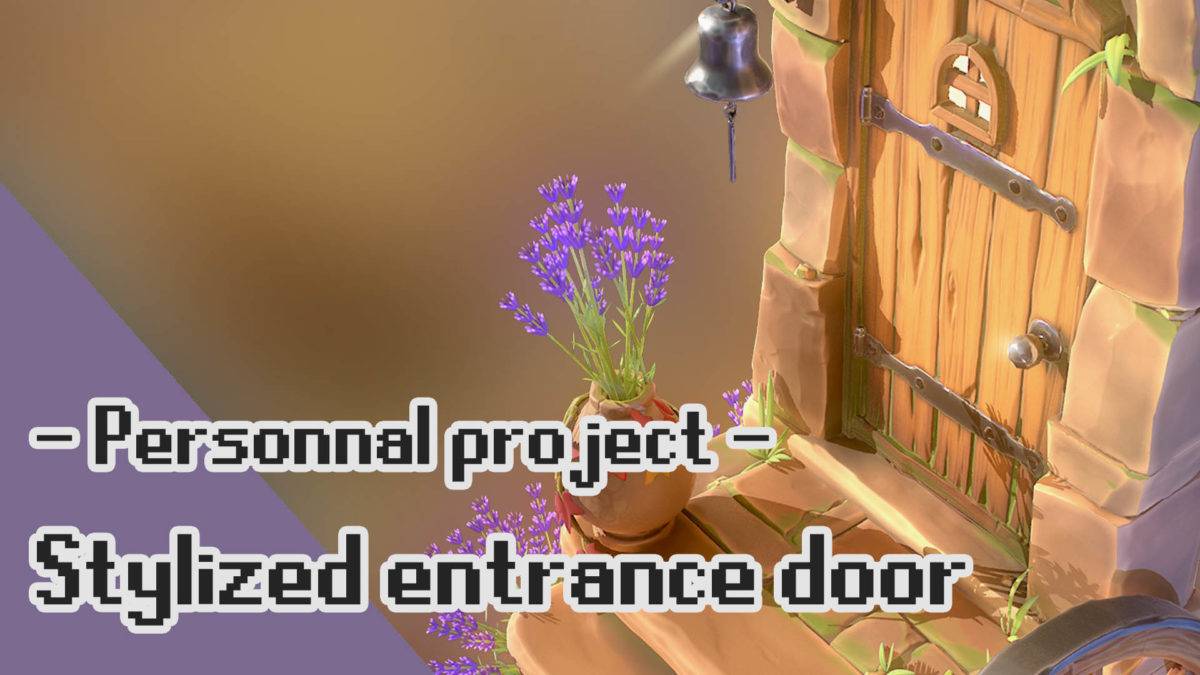 I share with you my latest 3D game asset!
I'm still studying stylized 3D game art. At first, I wanted to create a simple door, then I added some stuff like a wheel, pot and foliage.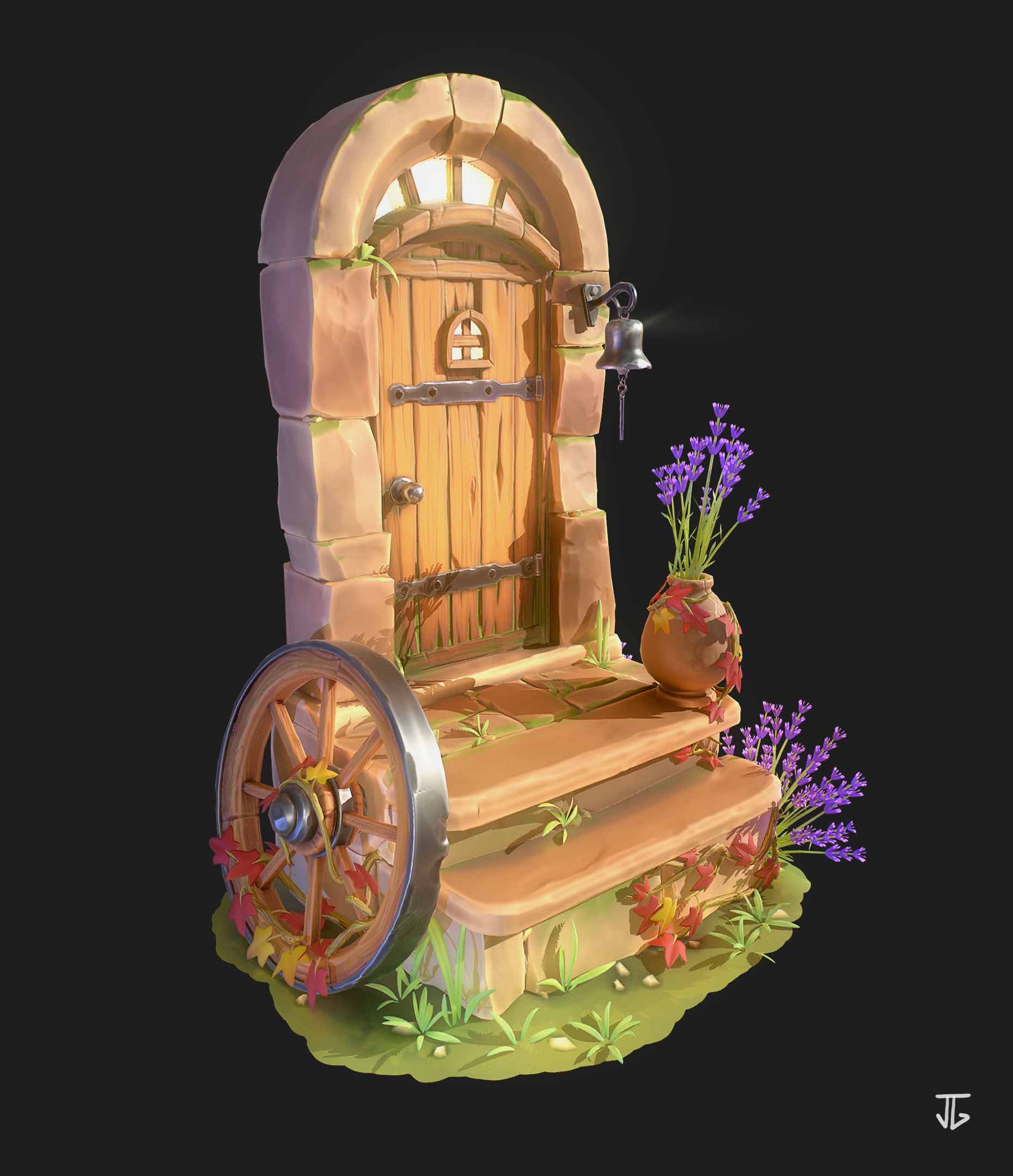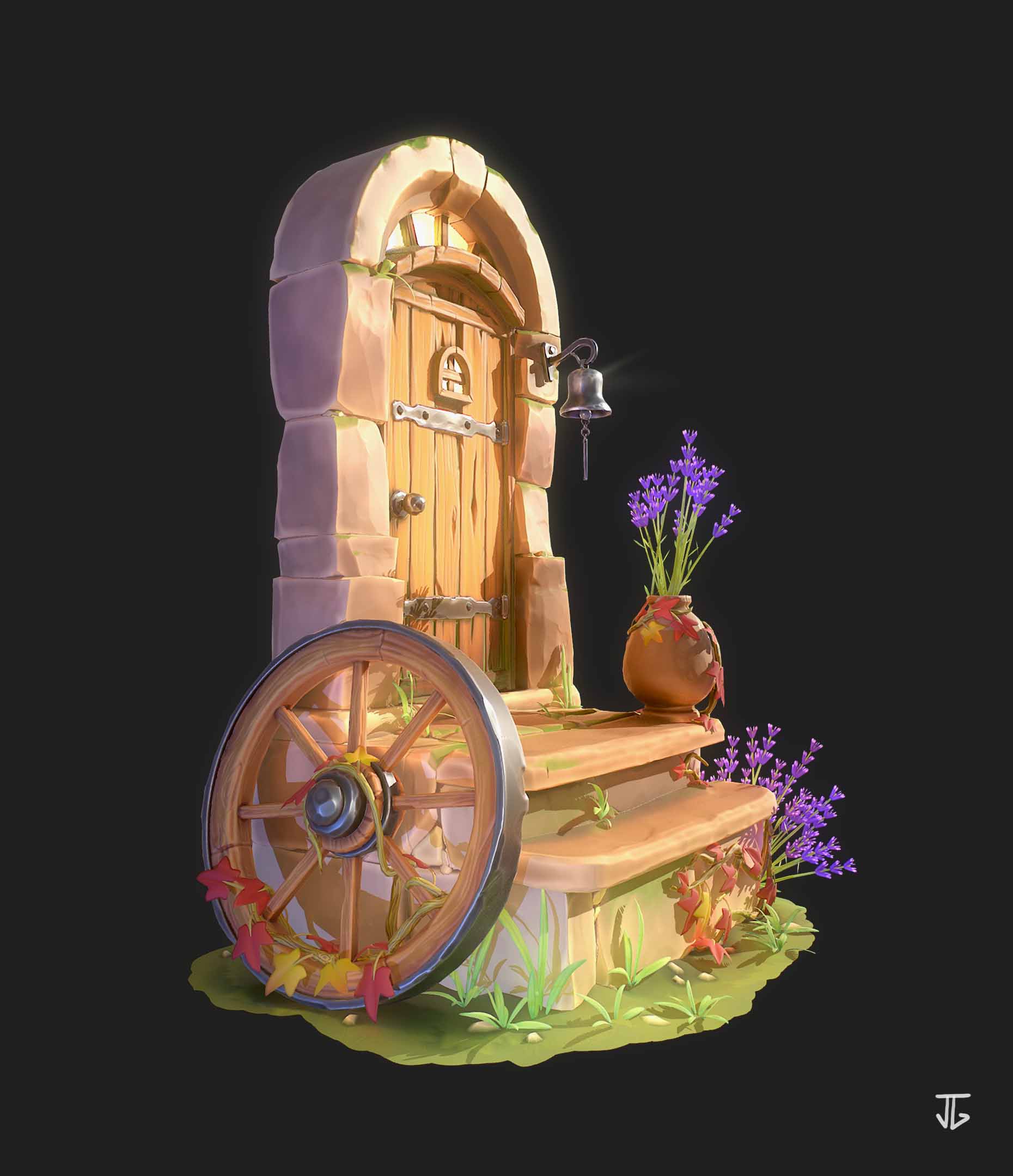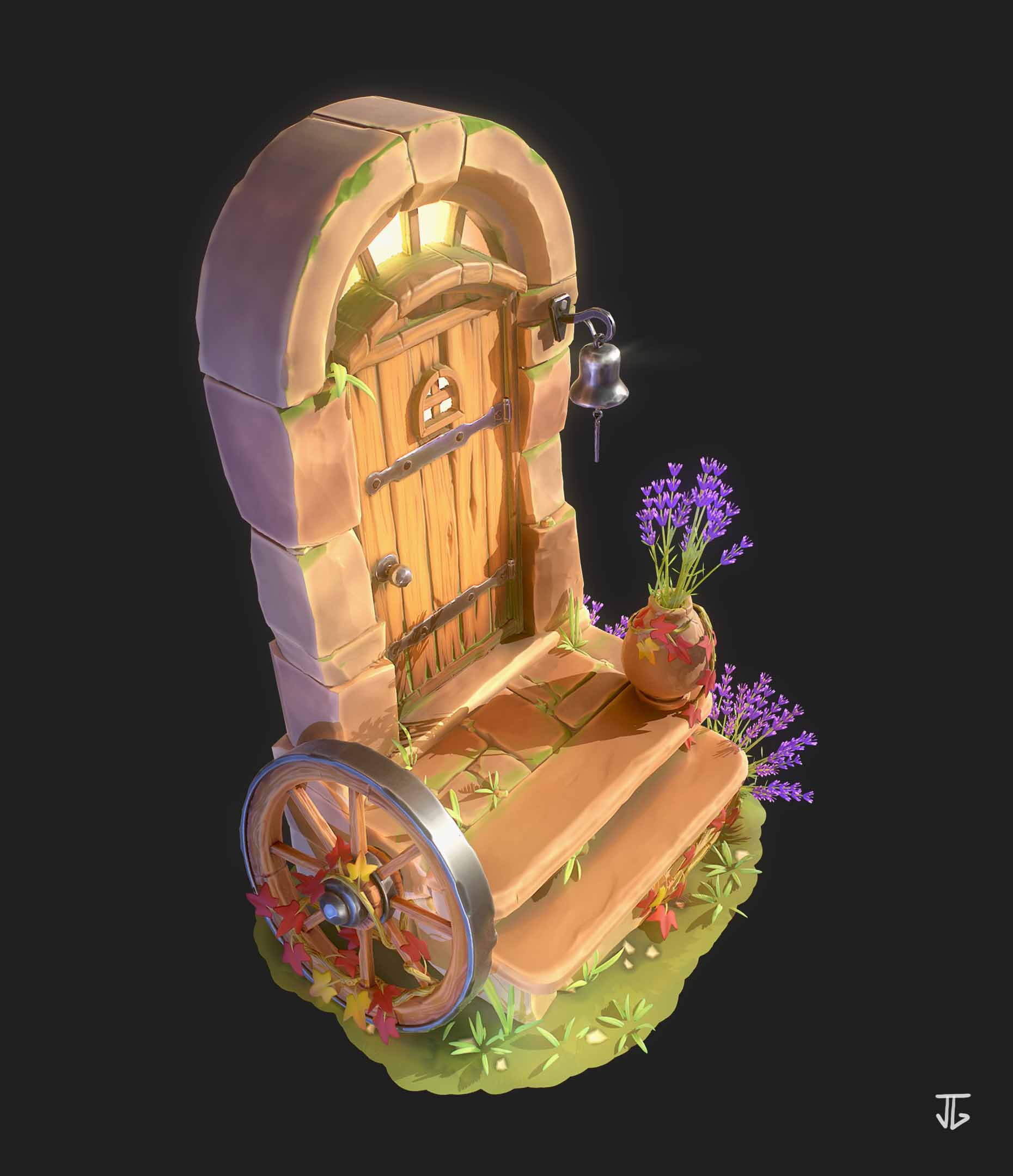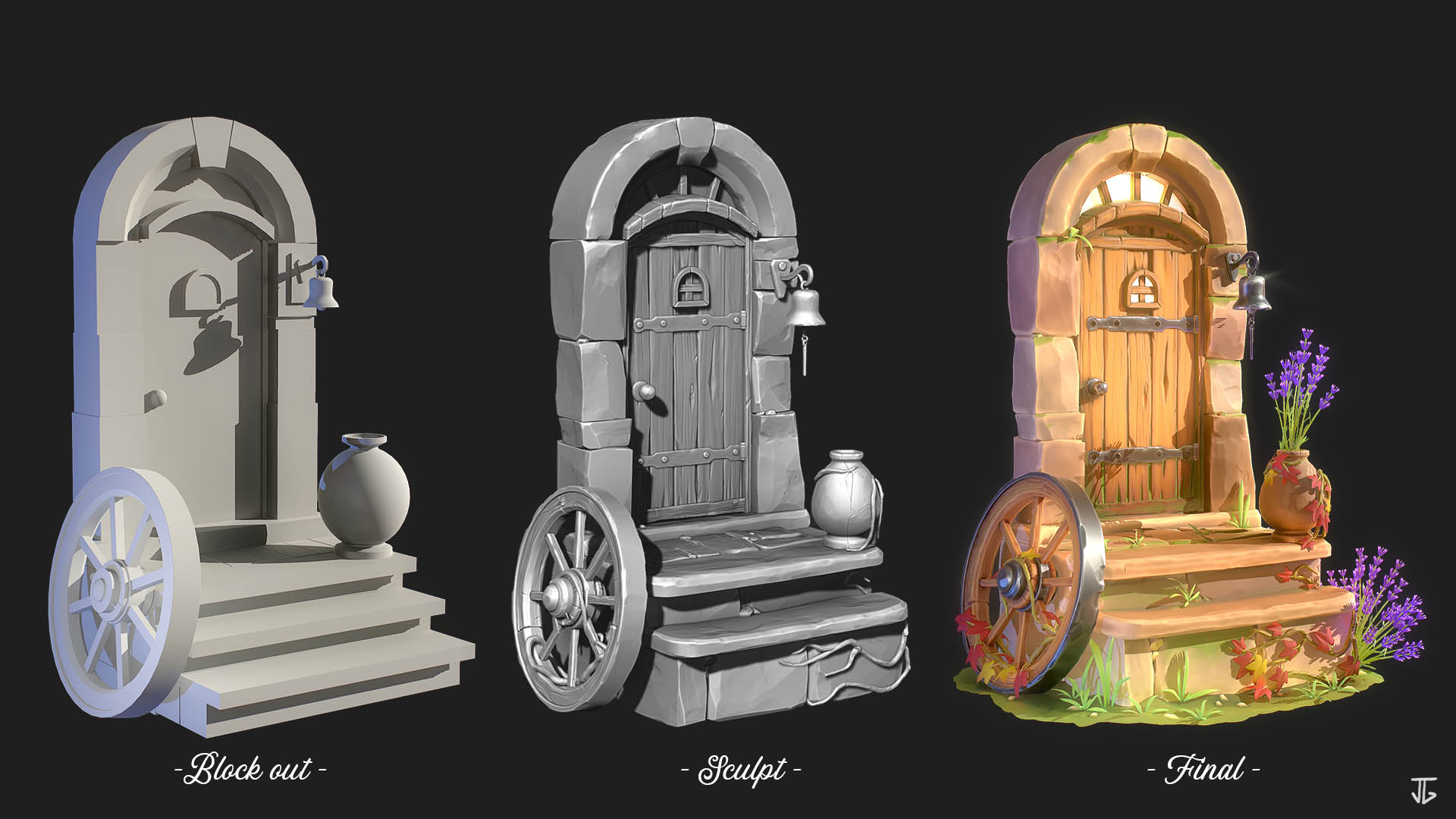 A short time ago, I visited the pretty "Provençal" village "Les Matelles" in France, and it made me want to do something in that mood. With arched hand cut stones, lavenders and ceramic.
I loved work on that piece = ) At Midgar Studio, I"m on really complex creative processes; This kind of personal project is a breath of fresh air for me, more artisanal.
Just like the day I work on a cartoon style production, I'll turn to a realistic style in personal work… for sure ! Ahah
Take care of you !