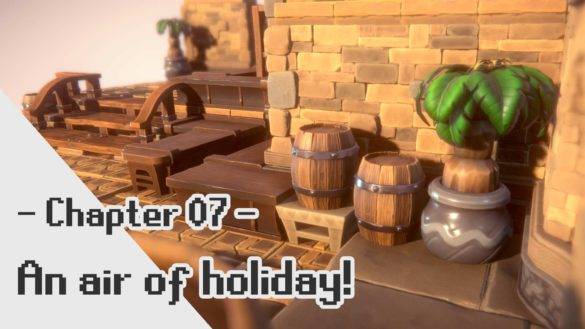 FFTA 2 3D Fanart: Barrels, crates and plants!
Hi friends ! Final Fantasy Tactics Advance 2 3D Fanart progressing well. In this update, we begin to make small interior objects such as barrels, crates and plants! Before to go further, some words about my feelings around this project. This small project...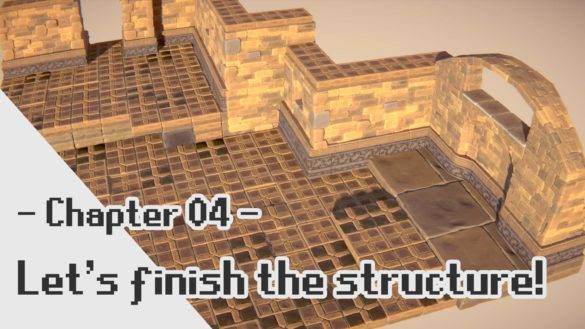 FFTA2 3D Fanart: How to create the baseboard !
Hi everybody! Last week, I showed you how to build the bricks in the inn's walls. But something important was still missing: the baseboard … Today, it is done! Generally, I have a lot of way to do my job, with a wide array of...